are you a fellow TUNE HEAD? jump to the music section for album reviews and playlists

GENERAL INTERESTS
fish! come visit my aquarium!
prions
bees
religion
the circus
psychology
puzzles

VIDEO MEDIA
A.I.C.O. Incarnation
Patrick Bateman (2000)
Secrets and Lies in a Town of Sinners ✪
Barber Westchester (2022 rerelease) ✪✪✪
But I'm a Cheerleader (2000)
Death Note
Donnie Darko (2001)
Electric Dreams (1964)
Everything Everywhere All at Once (2022)
Fantastic Mr. Fox (2009)
Greener Grass (2020) ✪✪
Half-Life VR but the AI is Self-Aware
House (1997)
The House (2022)
Infinity Train
Isle of Dogs (2018)
Jennifer's Body (2009)
Killer Klowns from Outer Space (1988)
Local 58
The Menu (2022)
Mob Psycho 100
Moonrise Kingdom ✪
Neon Gensis Evangelion
Pushing Daises
Repo! The Genetic Opera (2008)
Scream
Soul Eater
The Walten Files
Why Women Kill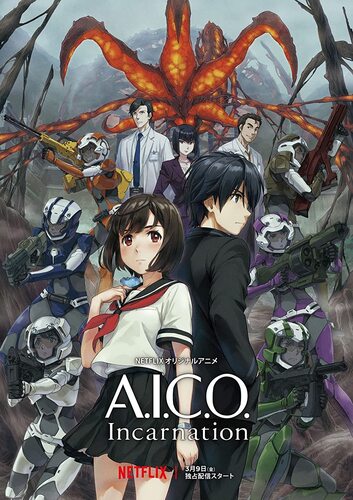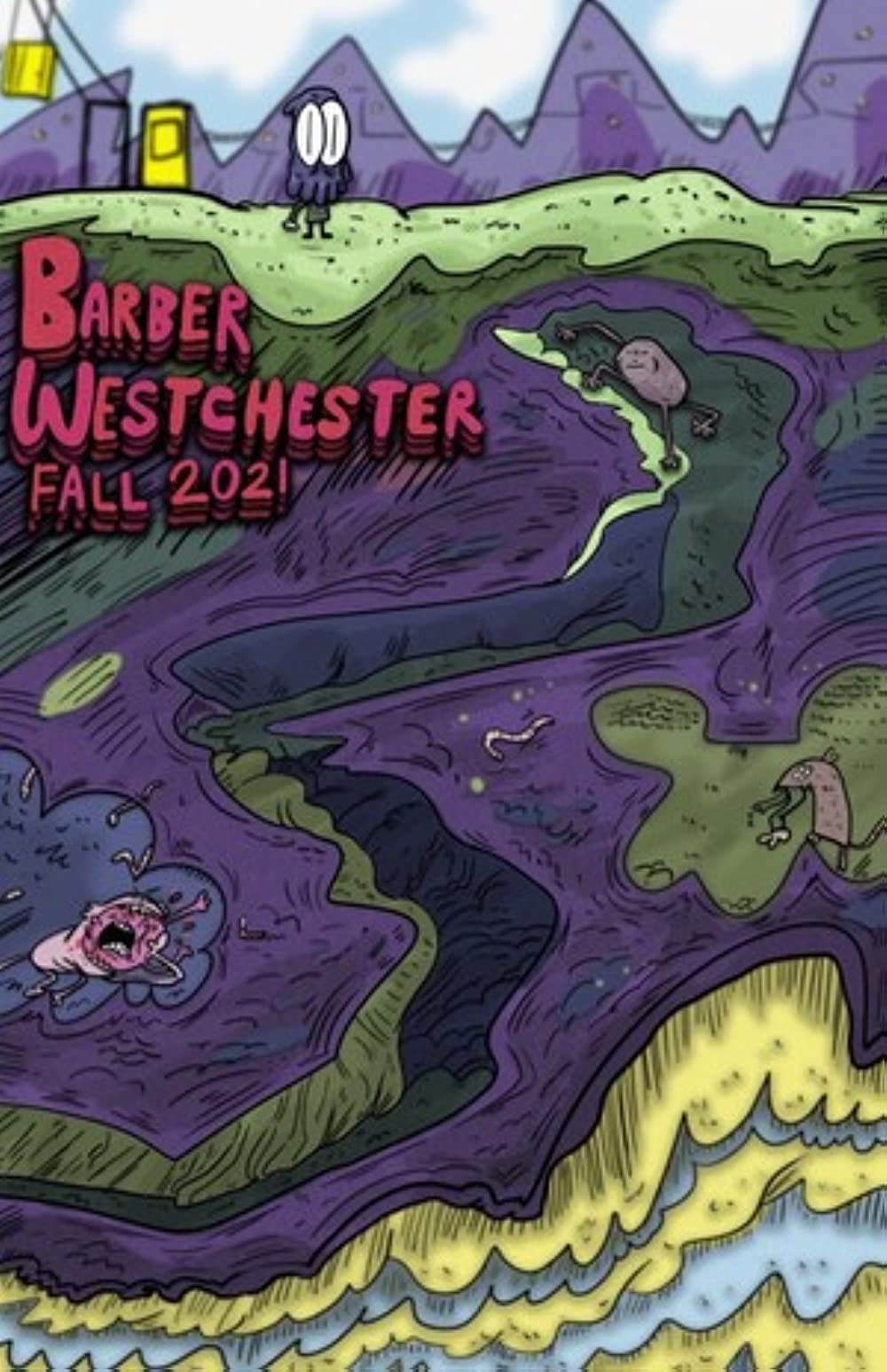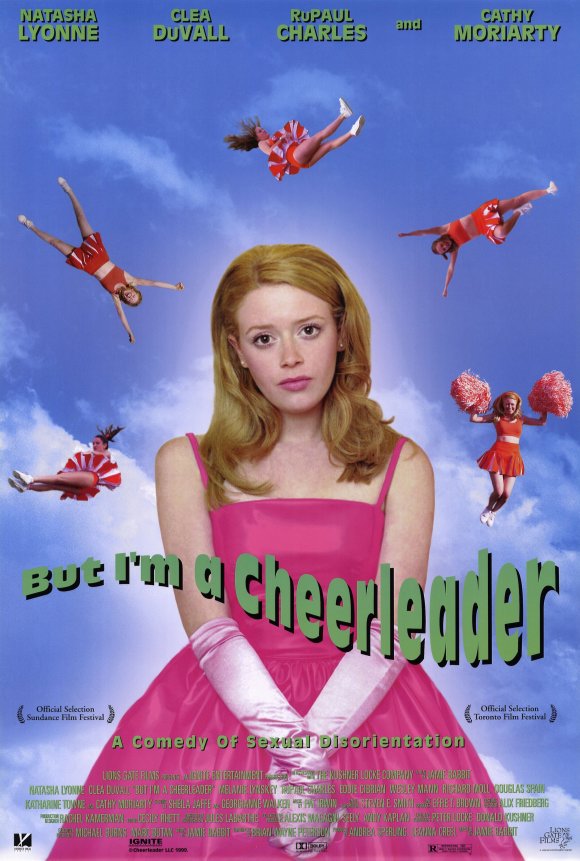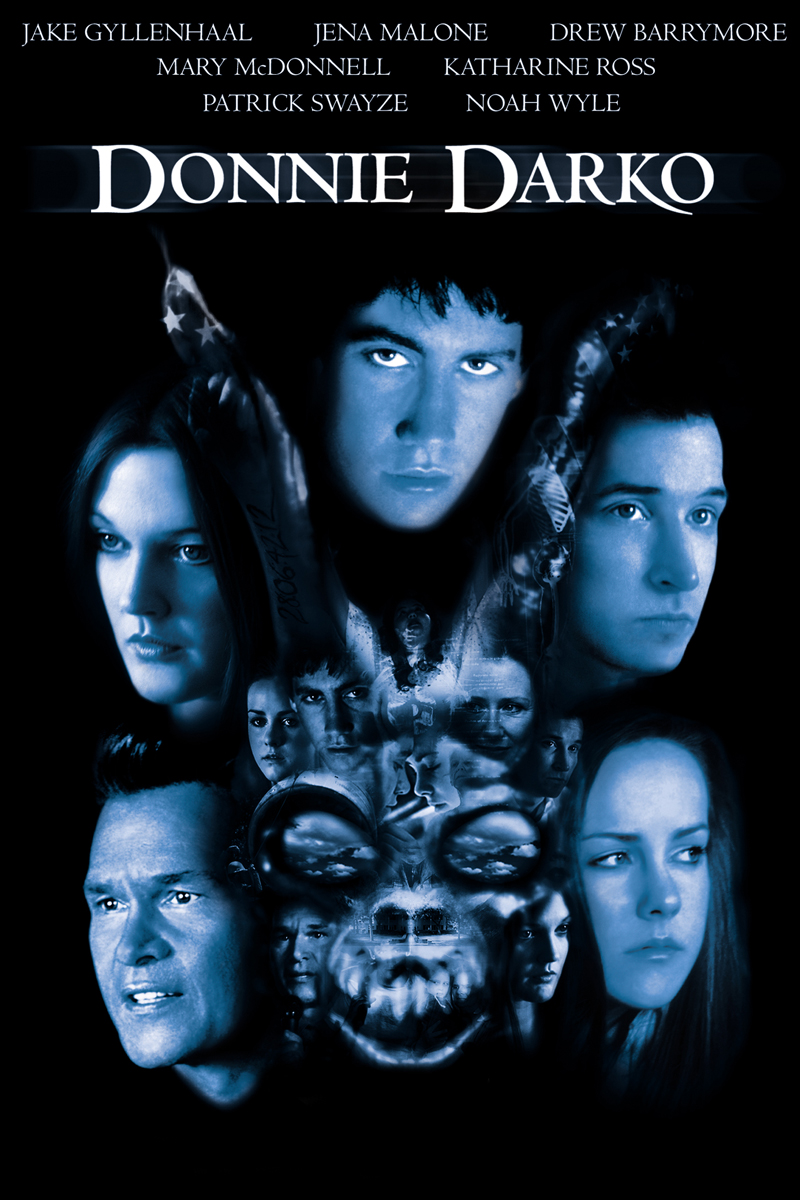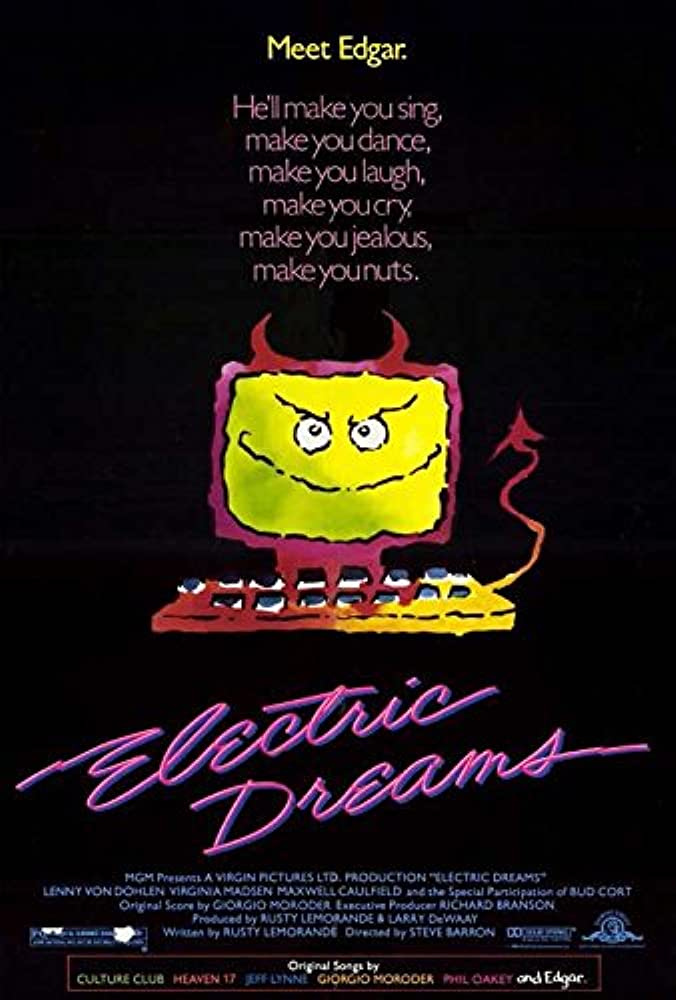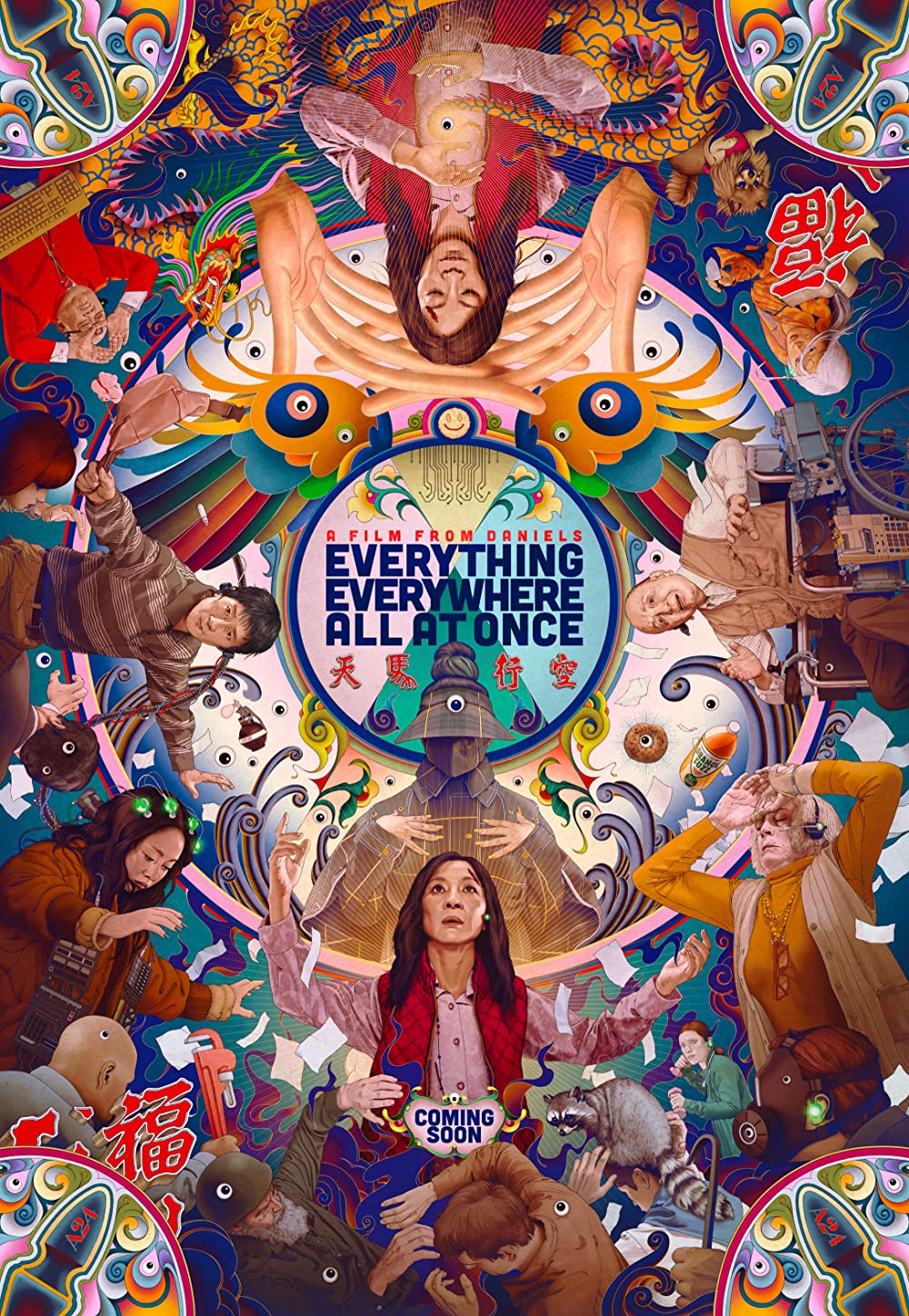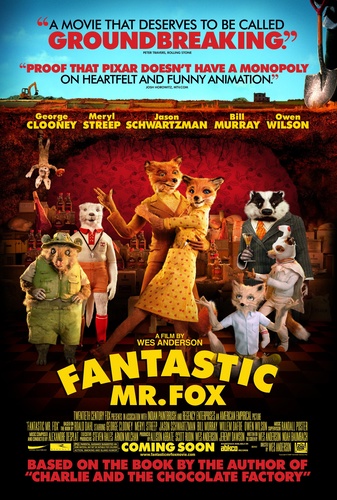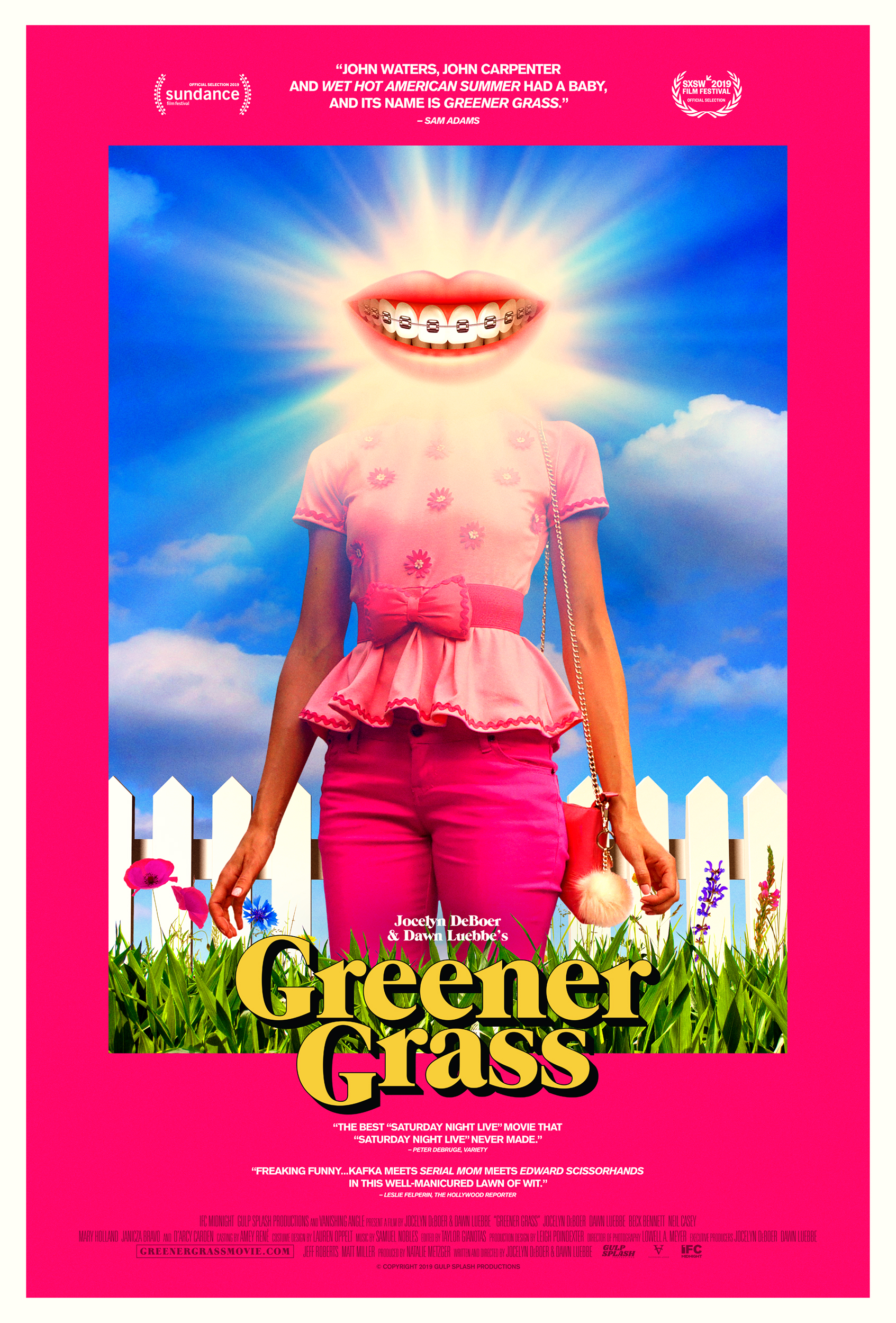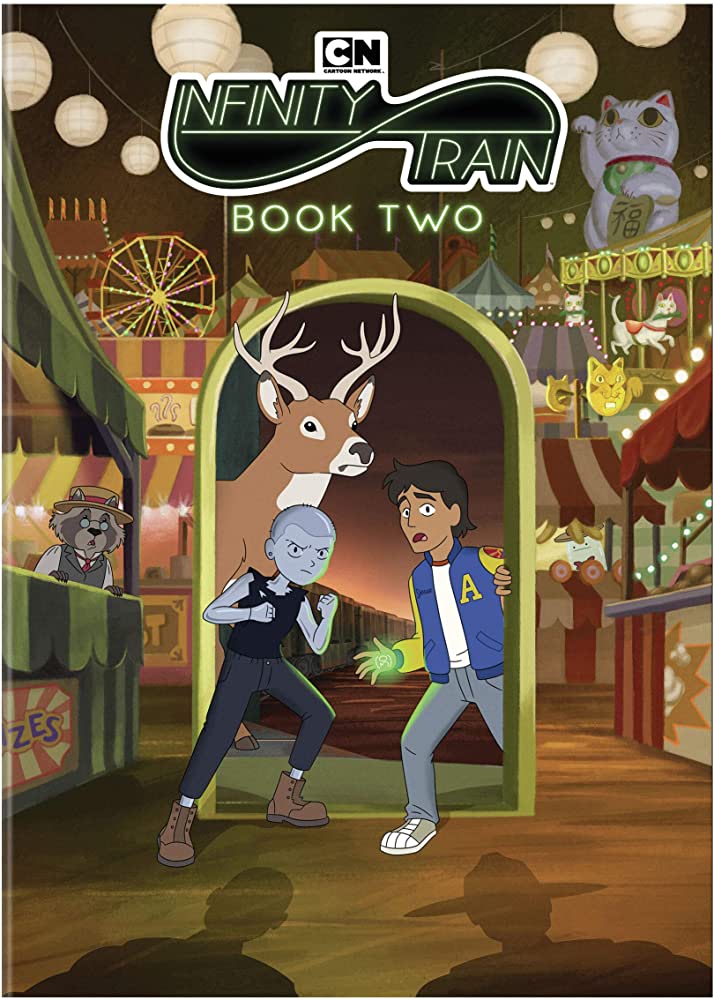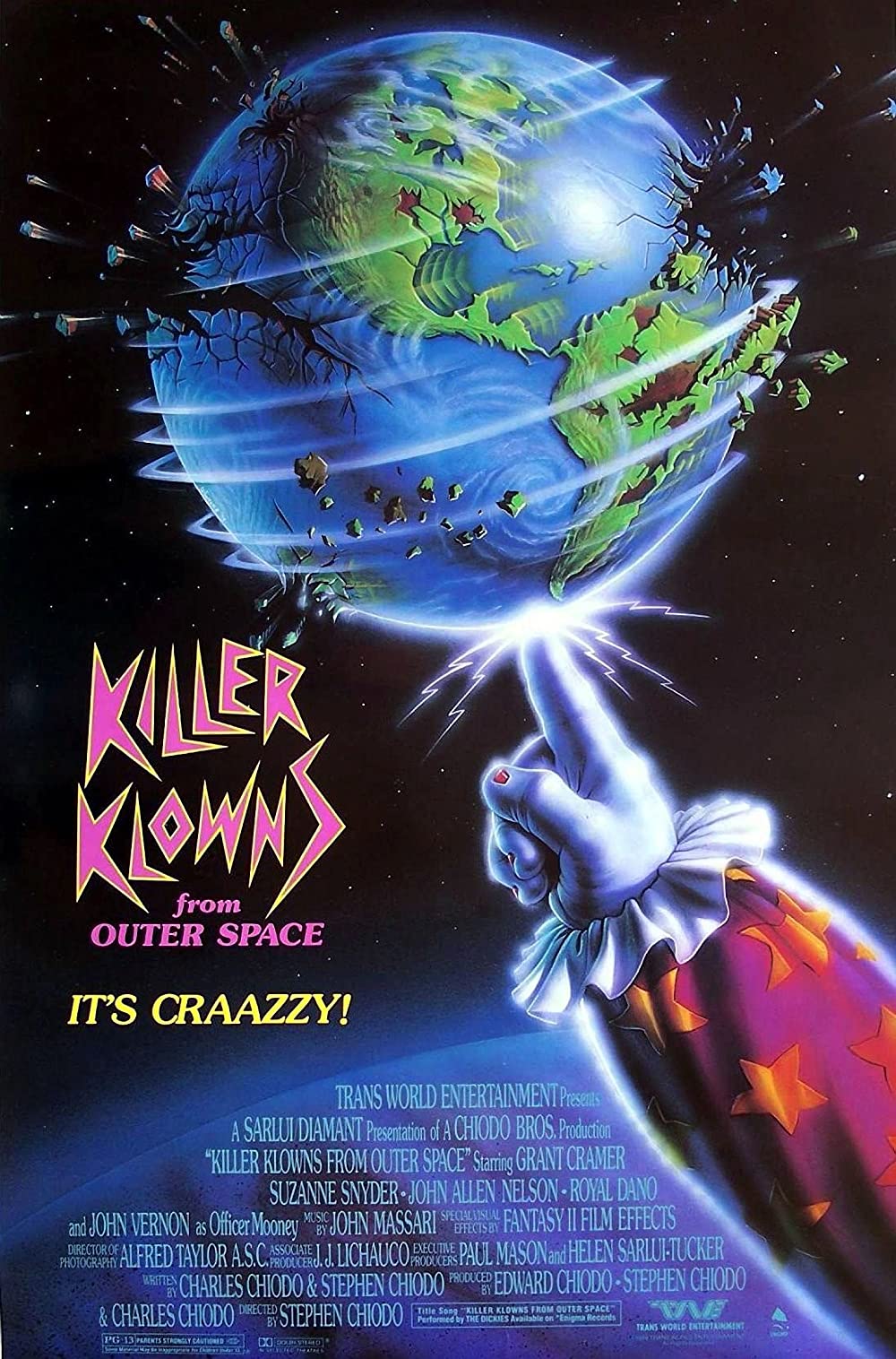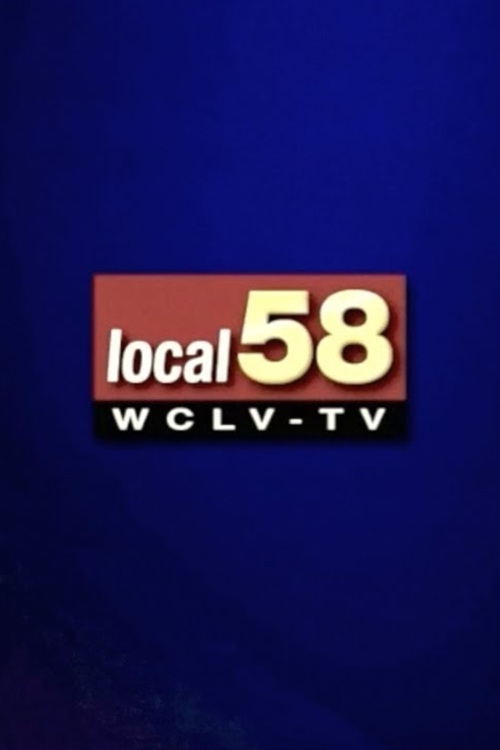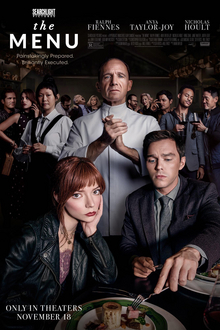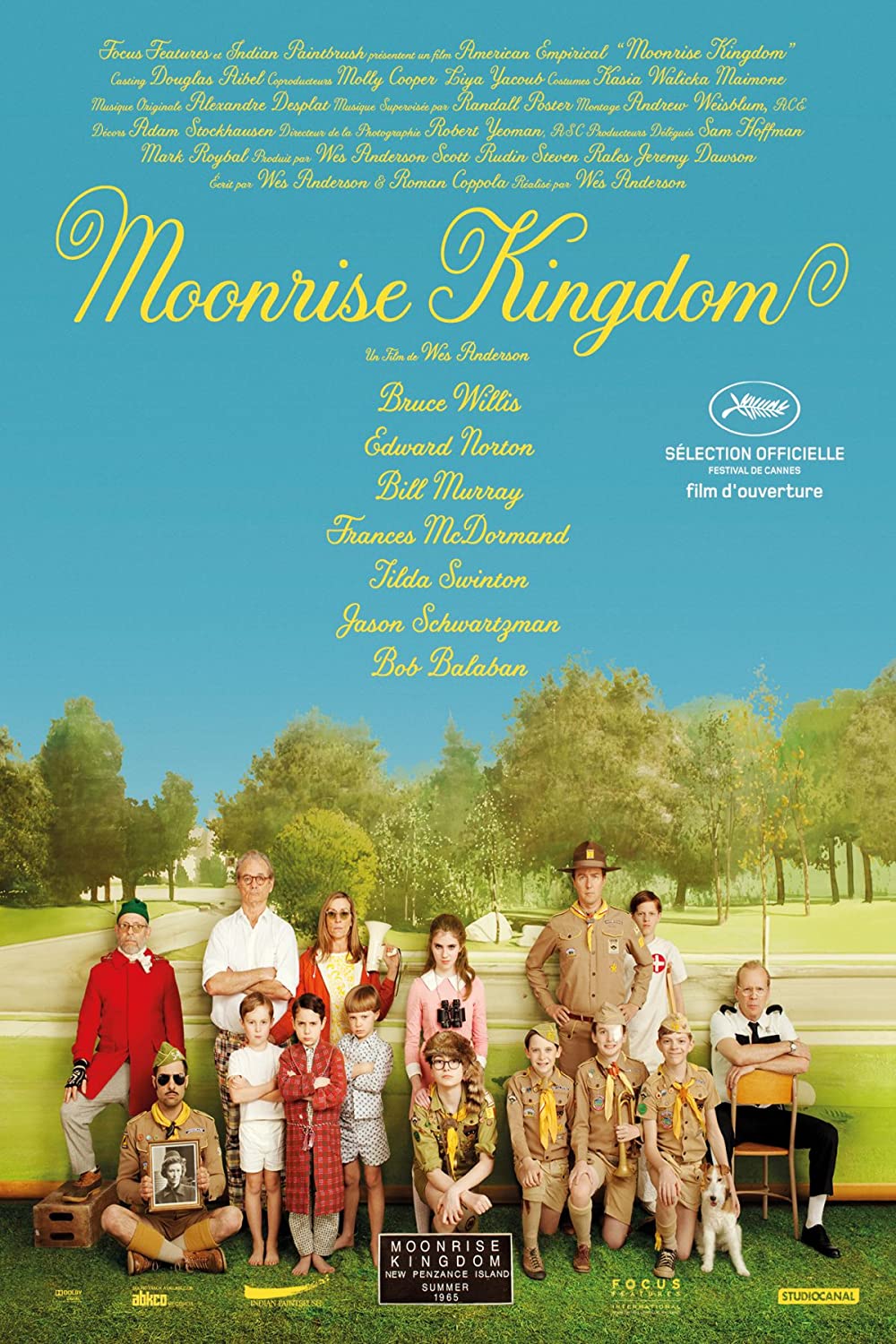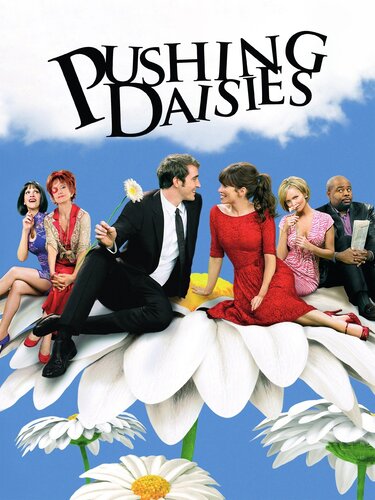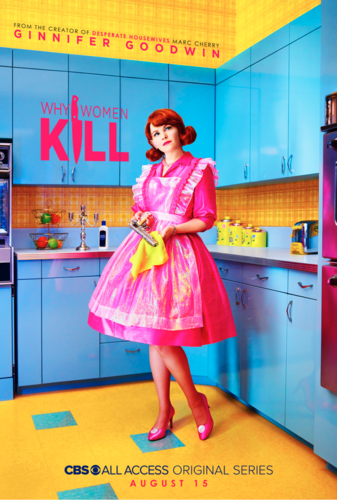 COMICS, BOOKS, AND MULTIMEDIA PROJECTS
17776 ✪✪✪
Are You Listening?
Be Kind, My Neighbor
He is a Good Boy
...homestuck :P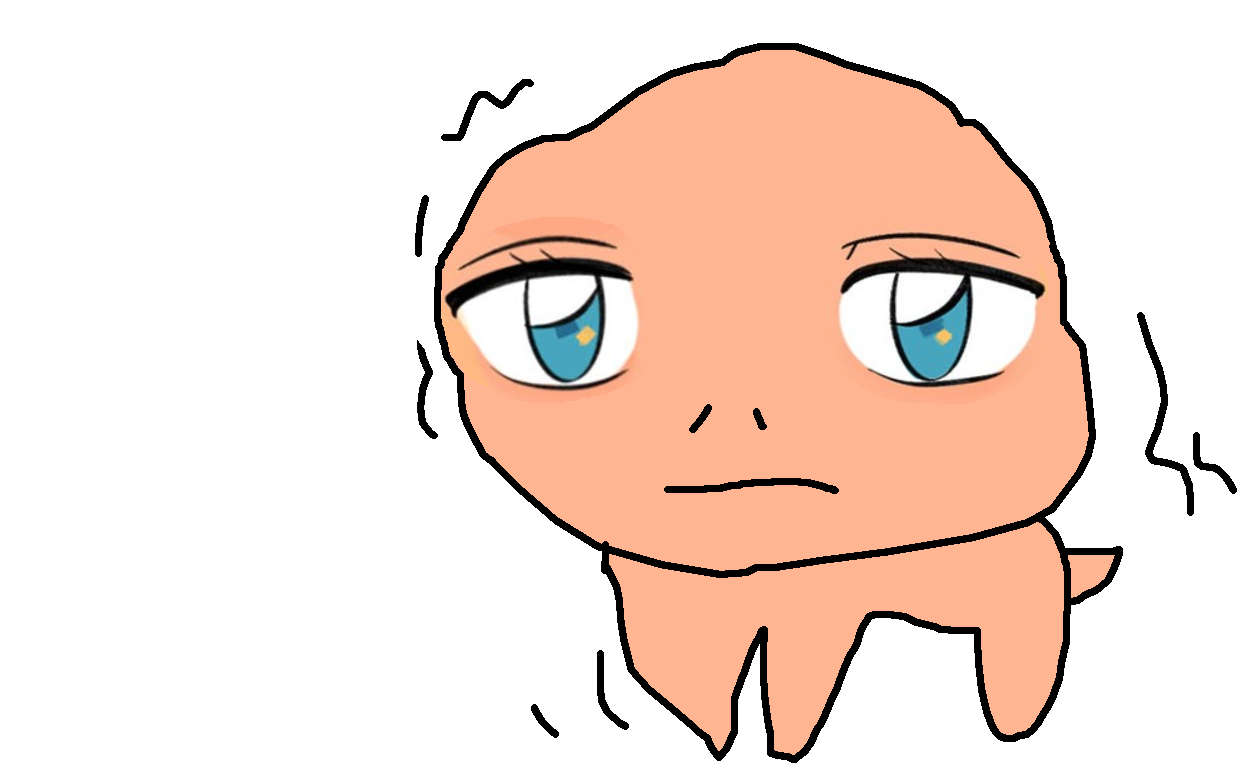 Johnny the Homicidal Maniac ✪
Lorena Immaculate
The Magic Fish
Meanies Comic
Paranatural
Pinky & Pepper
This House has People In It (check out my surveillance notes here)

AUDIO DRAMAS
10VER.EXE
Alice Isn't Dead
Archive 81 ✪✪✪
Brimstone Valley Mall ✪
Camp Here & There ✪ (see my theories here)
Death by Dying
The Far Meridian
The Hotel ✪
The Magnus Archives
Midnight Burger
The Orbiting Human Circus
The Six Dissapearances of Ella McCray ✪✪
The Strange Case of Starship Iris
Weaver
Wolf 359
Wooden Overcoats ✪

VIDEO GAMES
Deltarune
Disco Elysium
Don't Starve Together
Donut County
Little Nightmares
The Looker ✪
Milk Inside a Bag of Milk Inside a Bag of Milk
A Night in the Woods
Pathologic 2
Portal 2
Tetrible, which you can play here! rules change every week
THAT NIGHT, STEEPED BY BLOOD RIVER ✪✪✪
Undertale
✪ = recommended media!

MUSIC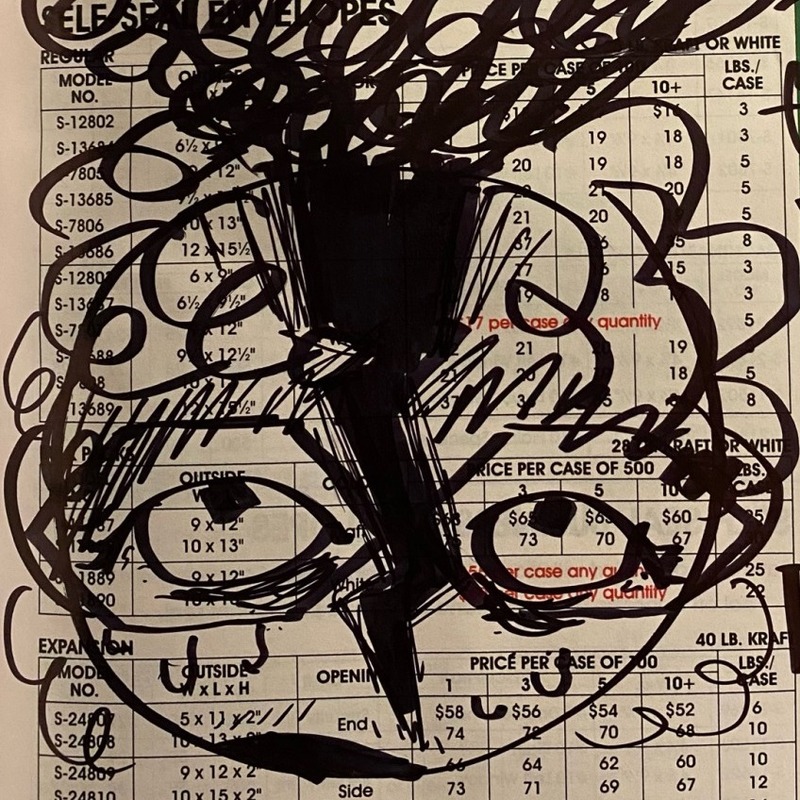 playlist: ALTERATIONS
Made to be played from start to finish. A pop and rock dive into obsession and consuming what you love.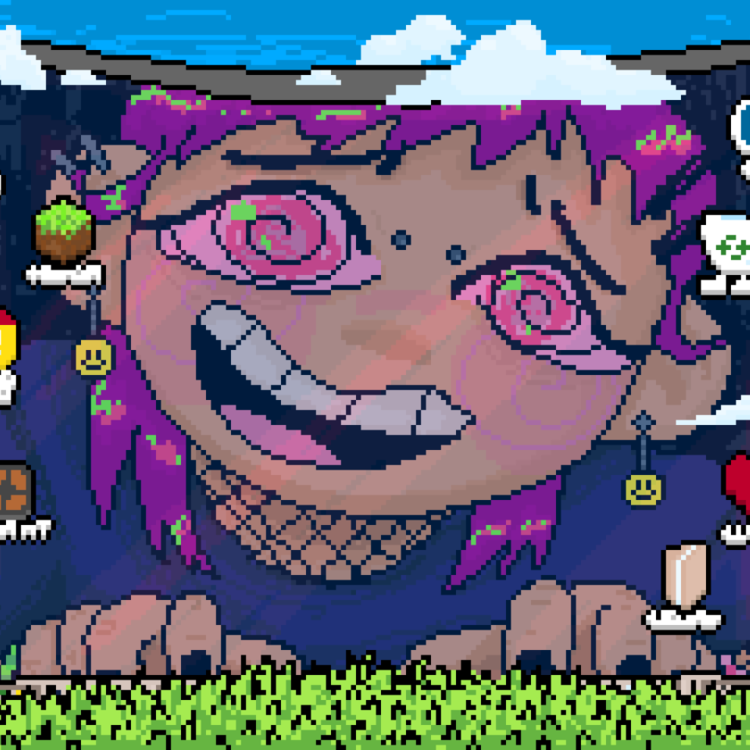 playlist: lovebug.exe
About love and computers! Vaguely hyperpop. Made back in the deep throes of quarantine after I'd just finished Y2KVR and I was losing my mind a little bit about AI romance... This is what led to my help in 10VER.exe hehe.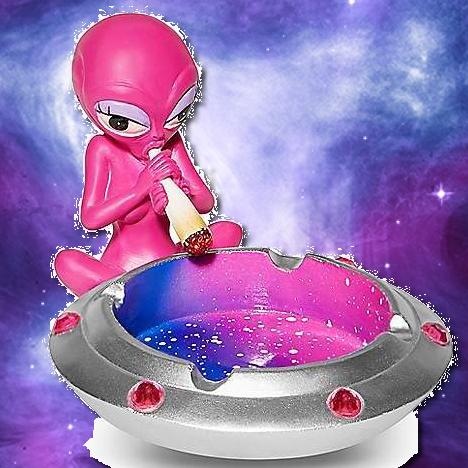 playlist: Tomecore
Aliens and psychics and also maybe world domination? Lovingly named in honor of Tome Kurata.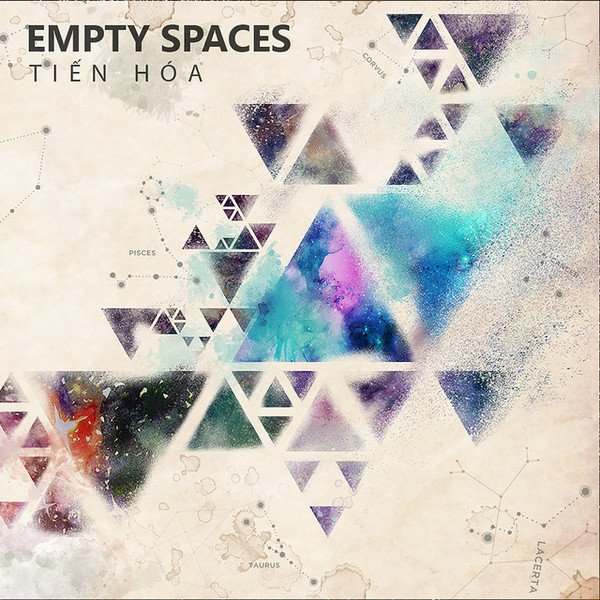 Tiến Hóa by Empty Spaces
favorite track: Tạm Biệt Giấc Mơ
This album is so chill... I love falling asleep to it. Super dreamlike with some touching lyrics.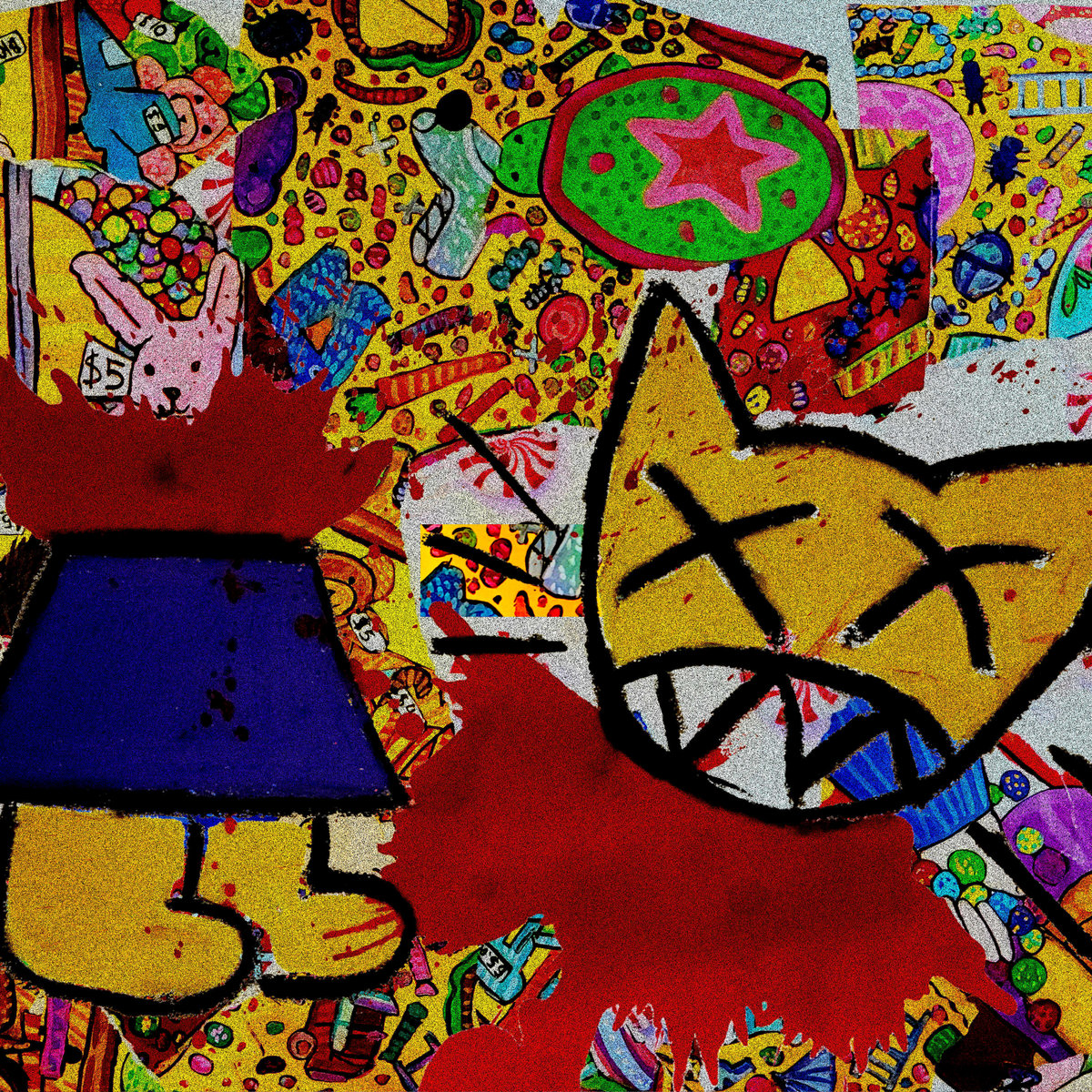 STOMACH BOOK (self titled)
favorite track: We All Fall Down
"even when I scream aloud
everyone dances to the sound
ashes to ashes they all fall down"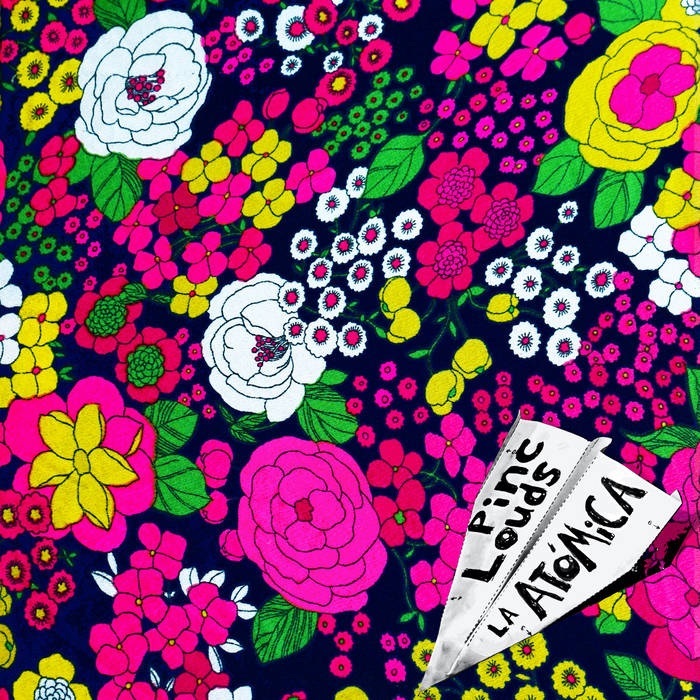 La Atómica by Pinc Louds
favorite track: Aire Acondicionado
hey check out this music video on youtube dot com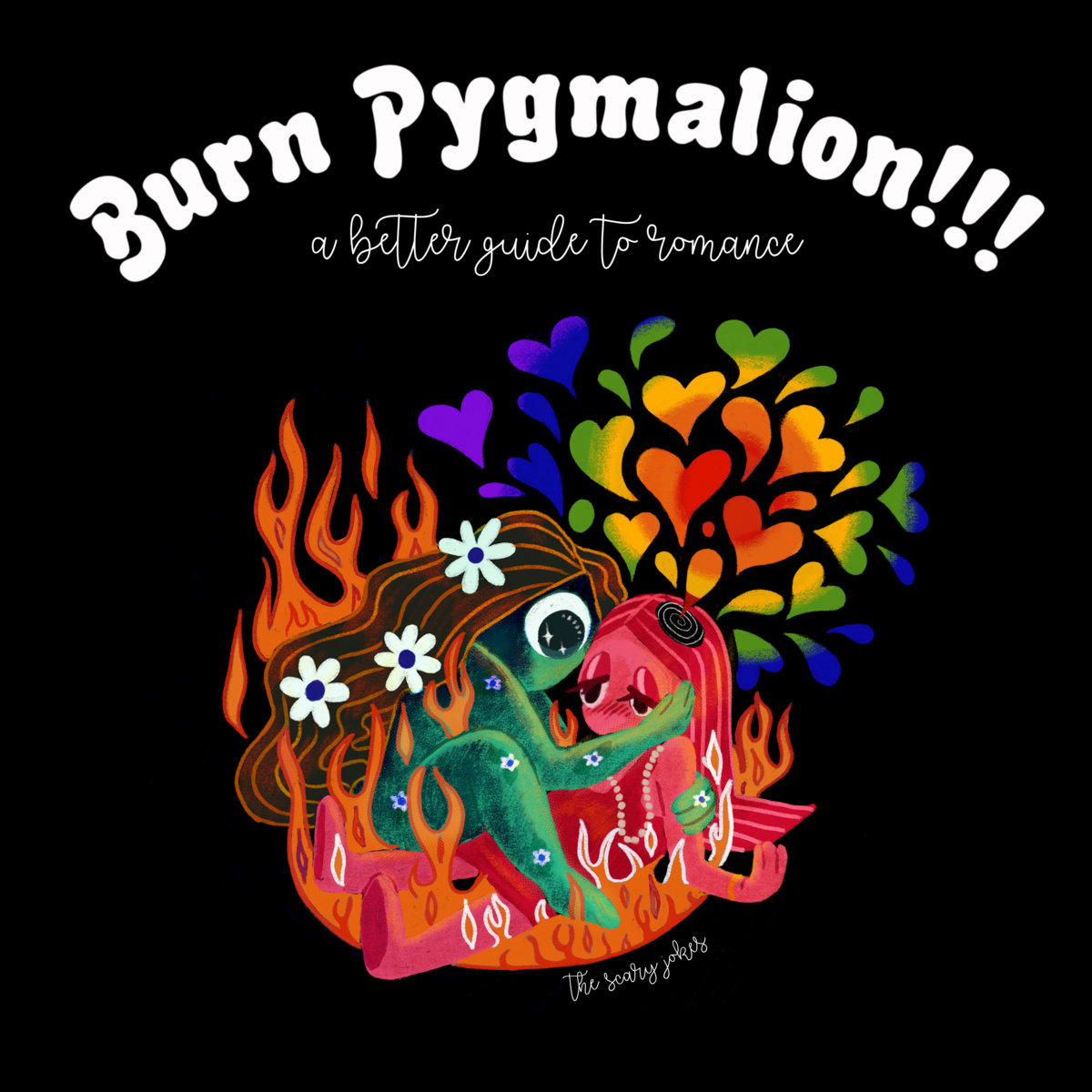 BURN PYGMALION!!! A Better Guide to Romance by The Scary Jokes
favorite tracks: Sylvia's Just a Dying Fad, Crushed Out on Soda Beach
Ouuwwwwghh ough. One time I woke up and listened to this album first thing in the morning. It ruined my whole day and my therapist asked me to stop listening to it. I literally could not. I love it.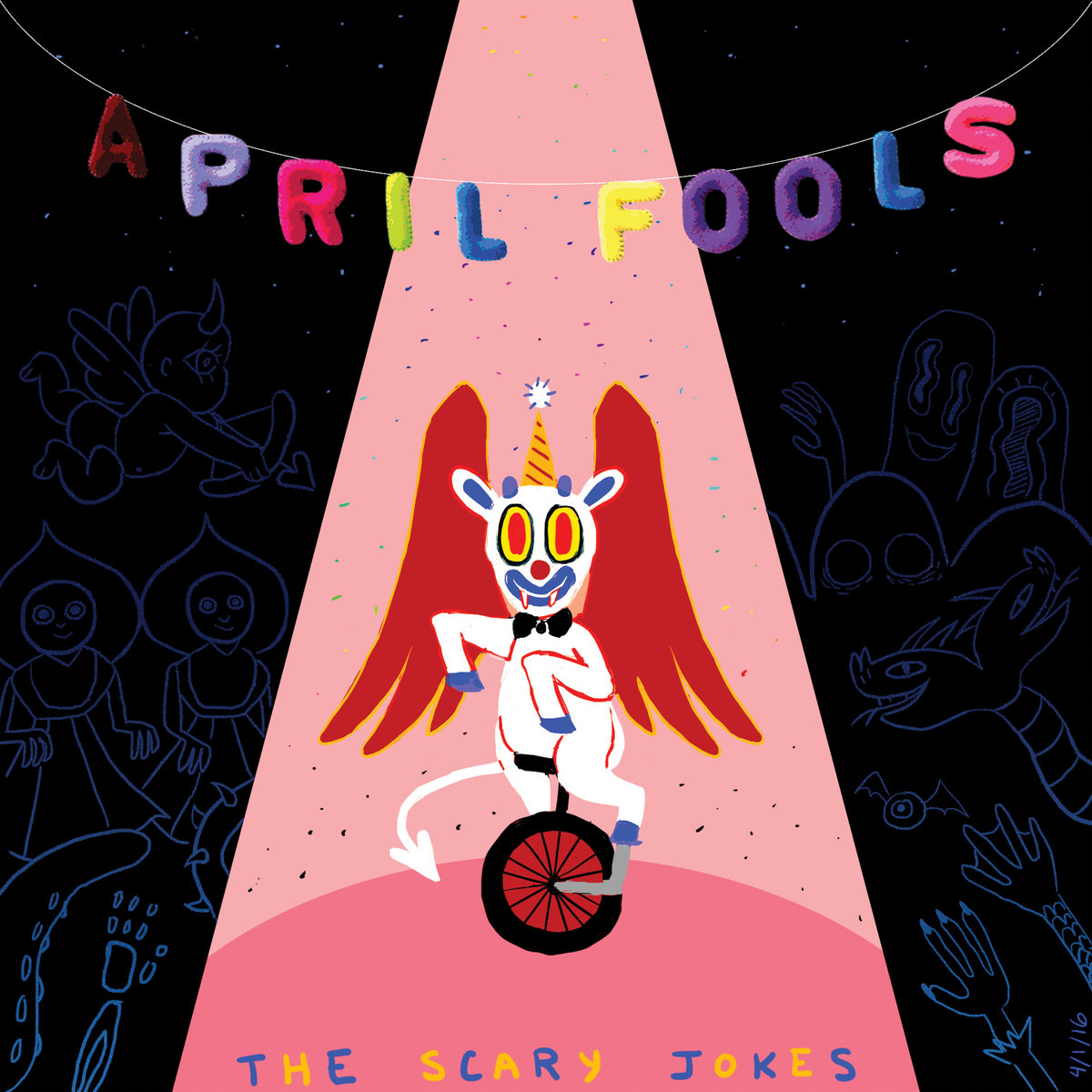 April Fools (2021 Mix) by The Scary Jokes
favorite track: Toynbee Tiles
Just a beautiful pop myriad of lyrics that make me painfully homesick. Feels like crossing the highway overpasses holding hands with my friends and trying really hard to want to be alive.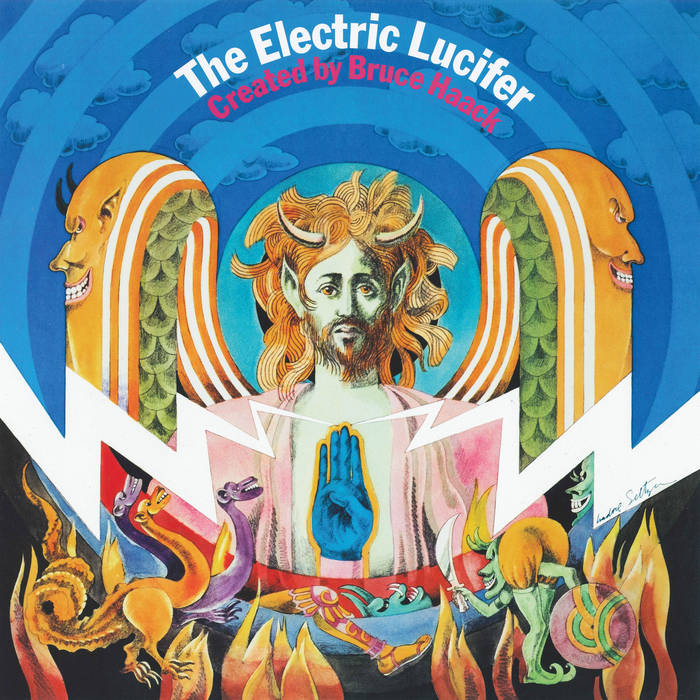 The Electric Lucifer by Bruce Haack
favorite track: Electric to Me Turn
Man, this one is great! I discovered it through Yugo Limbo's HI, YOU PEACH on youtube dot com and the album just entranced me haha.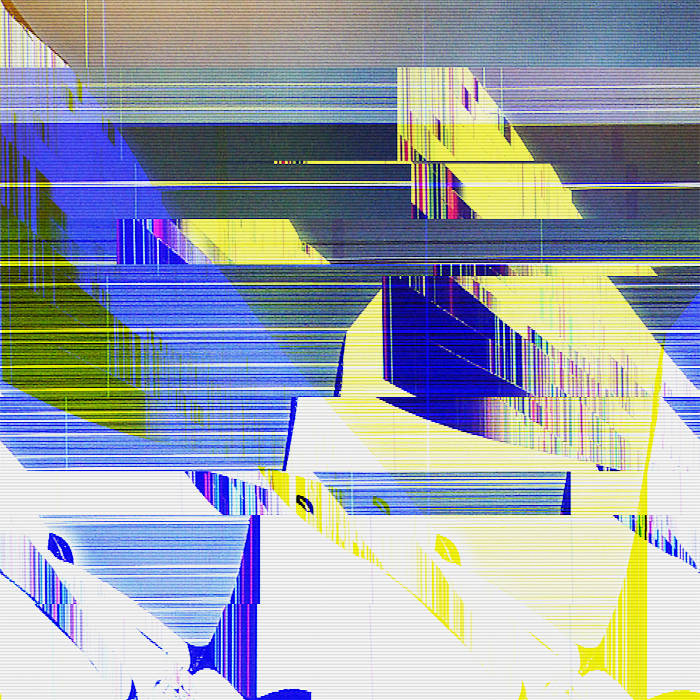 EMPM Vol. 1 by Nguyễn Hồng Giang
favorite track: Connect
Does this count as noise? I don't know jack about genres lol. Rhythmic, dissonant, entrancing.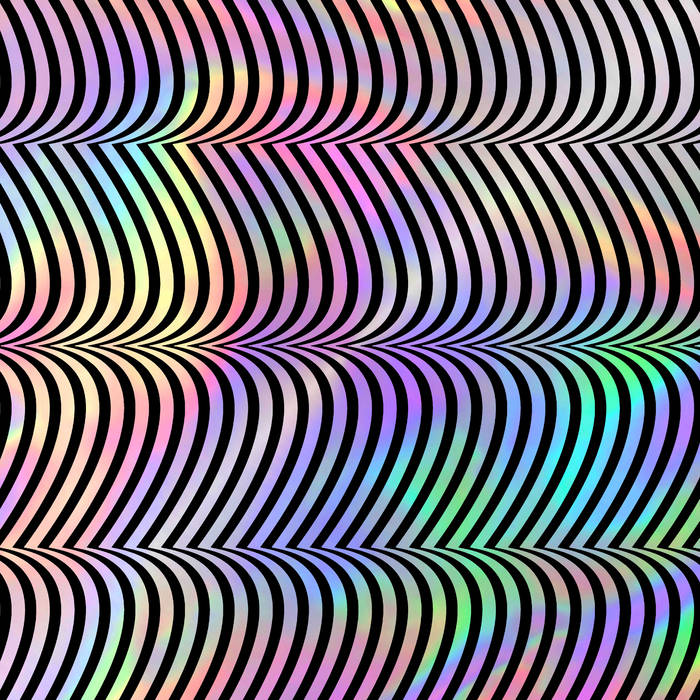 Pulse Demon (Remaster) by Merzbow
favorite tracks: My Station Rock, Extract 1 (Bonus Track)
Like THE harsh noise album ever hehe. Felt like I was having an allergic reaction the first time I heard it but I'm used to it now. Love studying to this :)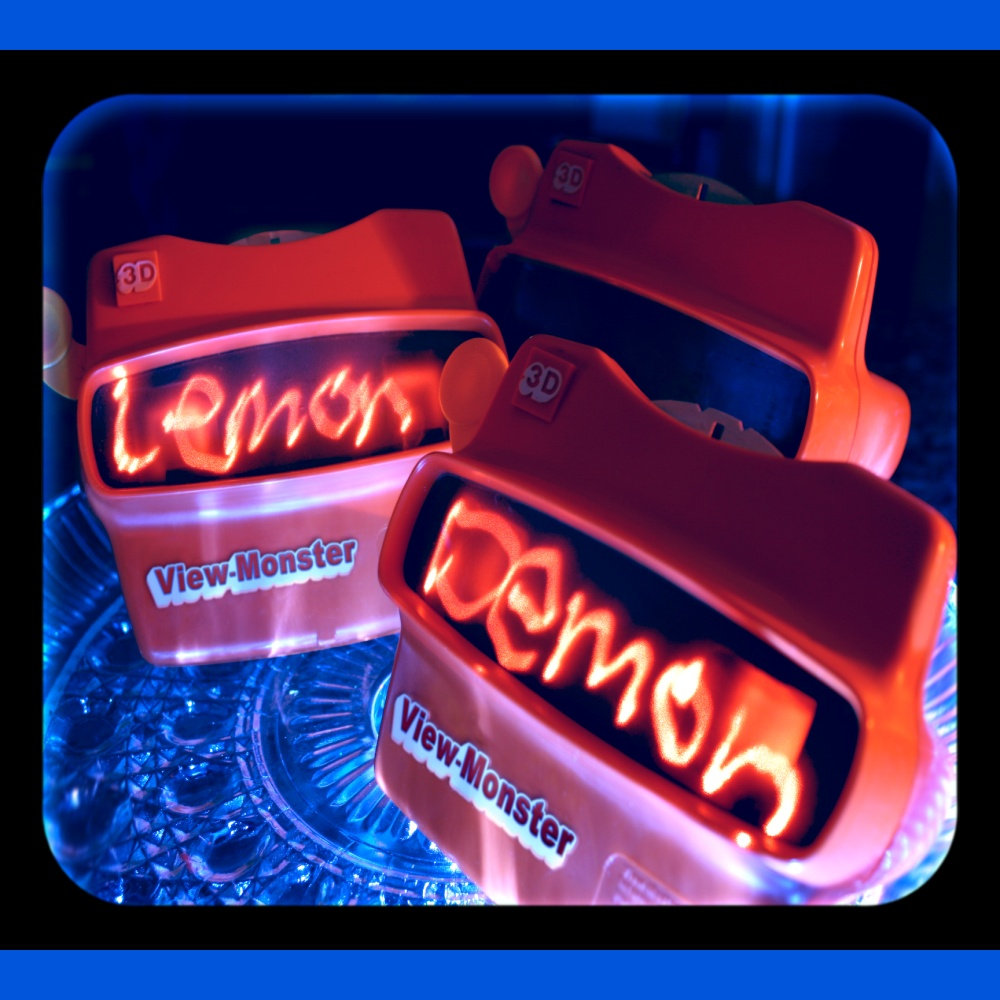 View-Monster by Lemon Demon
favorite track: Kaleidoskull
Not even sure what to say about this one... Be sure to check it out on bandcamp for some gorgeous bonus tracks.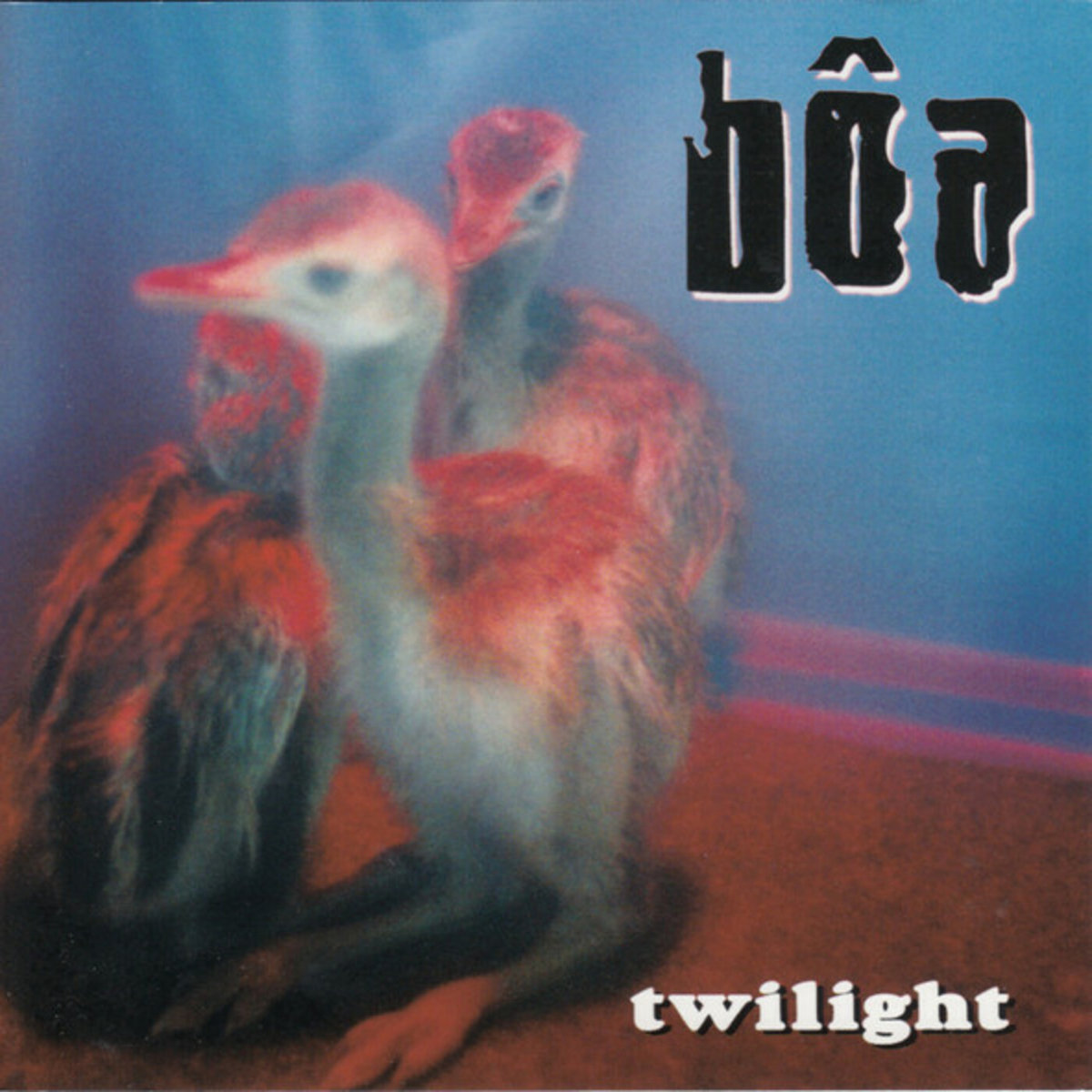 Twilight by Bôa
favorite track: Scoring
Great for rainy days with the window open.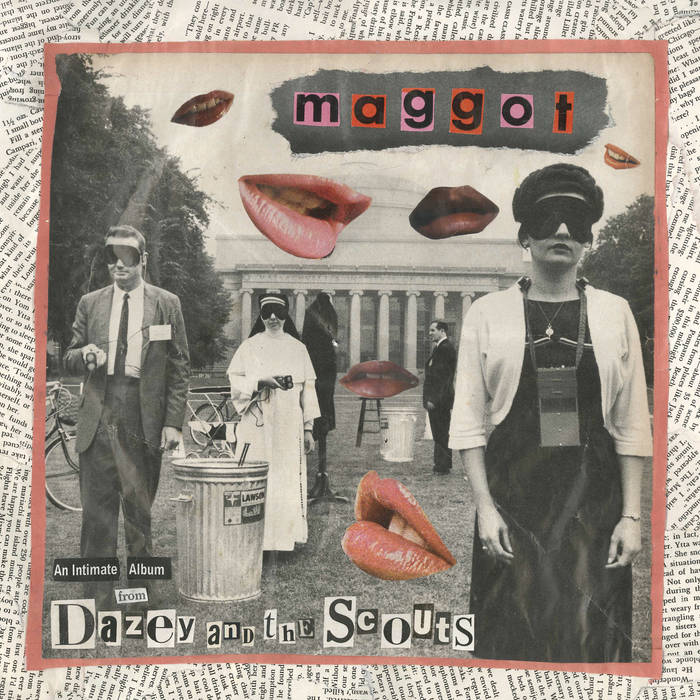 Maggot by Dazey and the Scouts
favorite track: Groan
Raw and funny. Exactly the kind of innapropriate shit I needed to hear as a high school senior.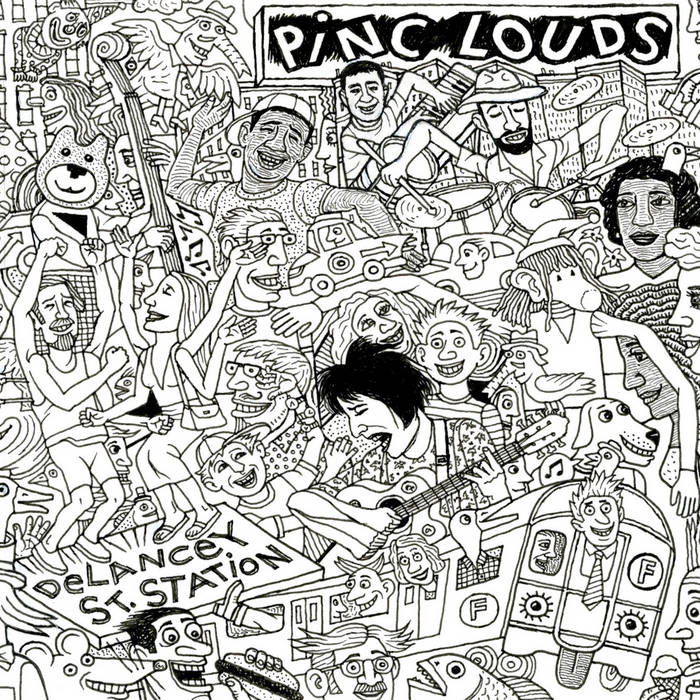 Delancey St. Station by Pinc Louds
favorite track: Scrambled Inside
Emotional and silly and beautiful. Makes me wanna jump around and drag my friends out of the house.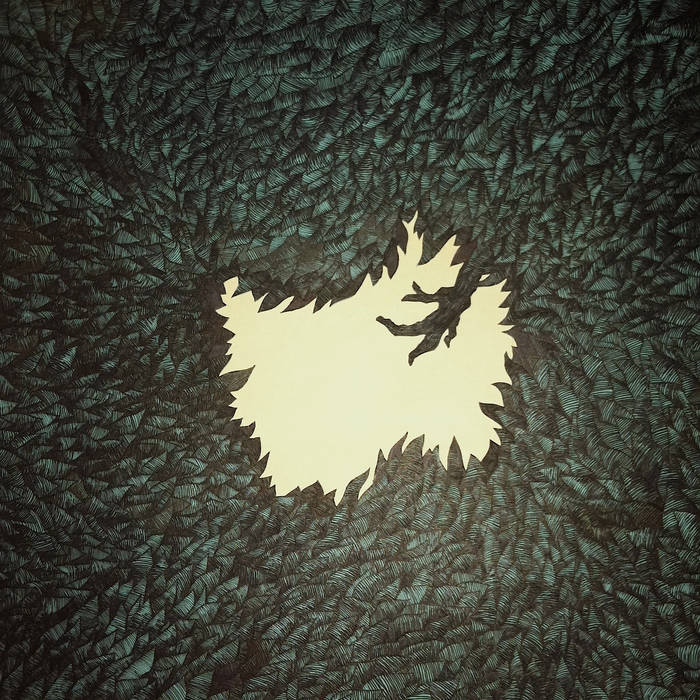 Get Disowned by Hop Along
favorite track: Diamond Mine
"DID YOU GROW UP IN A TRAILER PARK?
DID YOU GROW UP IN AN IMMACULATE AND HUMORLESS PLACE?"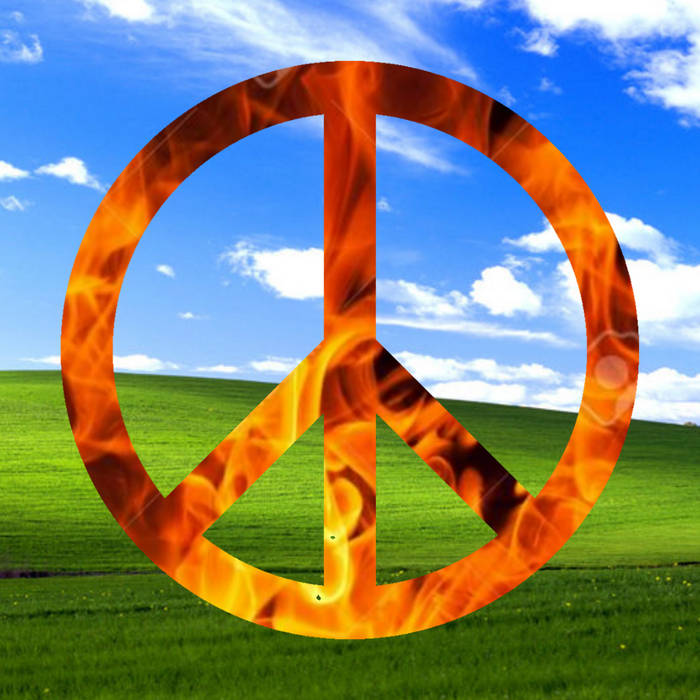 Peaceful As Hell by Black Dresses
favorite track: IM A FREAK CUZ IM ALWAYS FREAKED OUT
I'm terrible at headbanging and dancing! Fuck this album! I keep injuring myself! Fuck!
Also this music video is mandatory viewing (heart emoji)