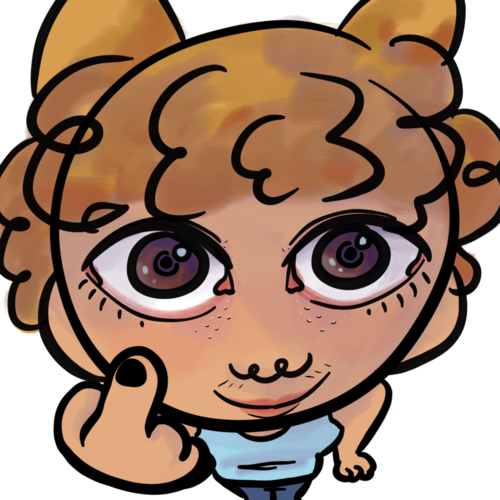 WELCOME TO NEOSPACE!
I'M PRESIDENT NEO OF THE NEOSPACE GOVERNMENT. SIPPING VIRGIN MOJITOS IN MY OPAL OFFICE.

need a little tune?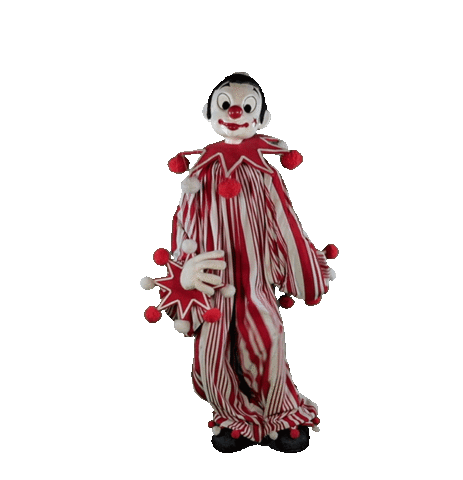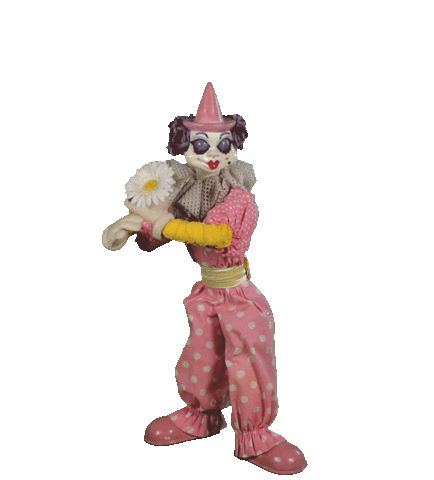 made with sadgrl's layout builder! find it here
UPDATES
MAY 12, 2023
SO EXCITED TO SAY! I have finished a full, shiny intro for World is Over Party! It might not seem like much but I worked really hard on it and I am positively giddy to find a working format for WIOP. Please give it a look at "/wiop"!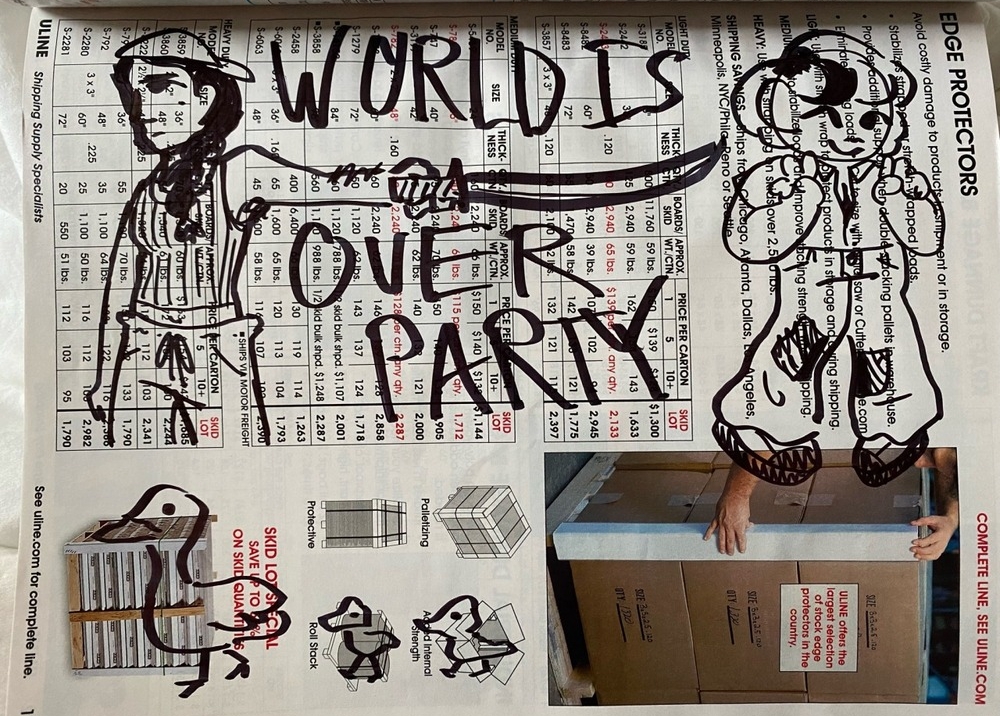 APRIL 24, 2023
I made a silly dress up game for World is Over Party hehehe ! look for it at "/dressupgame"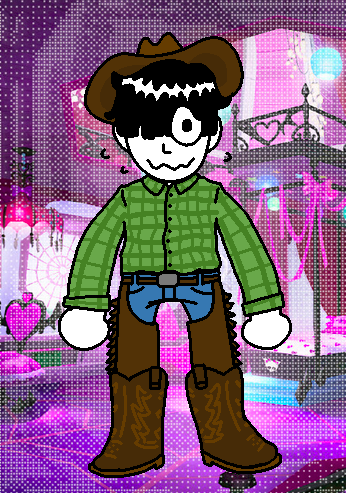 APRIL 6, 2023
WOAGH! Adding this updates box for updates to the site and developments on my creative projects! hehe. I've been setting up my friend Michael's commissions site, so I'm making fun html discoveries. I've got hover text, stickies, and overflow scrolling in my arsenal now >:3c Fixed up the layout on the Fascinations page a bit and added a fun little aquatic tribute page :eyes emoji: trying finding it at "/aquarium"